EMEC - THE MANUFACTURER OF GOOD TASTE
The power to preserve a heritage and the art of combining it with innovation: This ensures the future of great tradition. This is what EMEC stands for: Eternal Moments Enjoyable Culture. Because enjoyment takes time. Calmness and concentration on the essentials. And ingredients of the best manufacturer quality. This is exactly how our hot beverage specialties and exclusive lifestyle products are created. Maximum enjoyment is the compass of our work and our promise to you. Passion that you can feel, see and taste.
EMEC - The manufacture of good taste. Tradition and family spirit, creativity and innovation are part of our DNA. Perfect enjoyment is our passion.

"With good taste it is quite simple: take only the best of everything." (Oscar Wilde)

Caffè is a drink for awake people - the classic drink of free spirits and free thinkers.

"Our goal was nothing less than to produce the best espresso caffè in the world." (Cevdet Emeç)

Our blends: secret. Our roasts: uniquely traditional, uniquely innovative. Our secret: calmness and concentration on the essentials.

Those who swim against the tide come to the source. We take the most difficult path first - because the easiest path is never sustainable.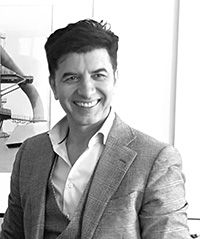 In the tastings of the most important worldwide quality institutes, our coffee products have been repeatedly awarded gold for many years. Continuity that underlines the sustainability of our work. In addition to these regular awards for the quality of our products, in 2020 the entire company and Cevdet Emeç as an entrepreneur very personally won the highest honors:
In 2020, Cevdet Emeç was awarded with the World Technology Leader Award (WTLA) for his long-term and uncompromising building of global quality brands in the premium hot beverage sector.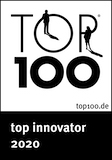 In the same year, Caffè Cultura secured the title of "Top Innovator 2020" in the only competition that honors innovation management. TOP 100 has been honoring the most innovative companies in the German SME sector for 25 years: Caffè Cultura thus belongs to the Club of Excellence of the German SME innovation elite.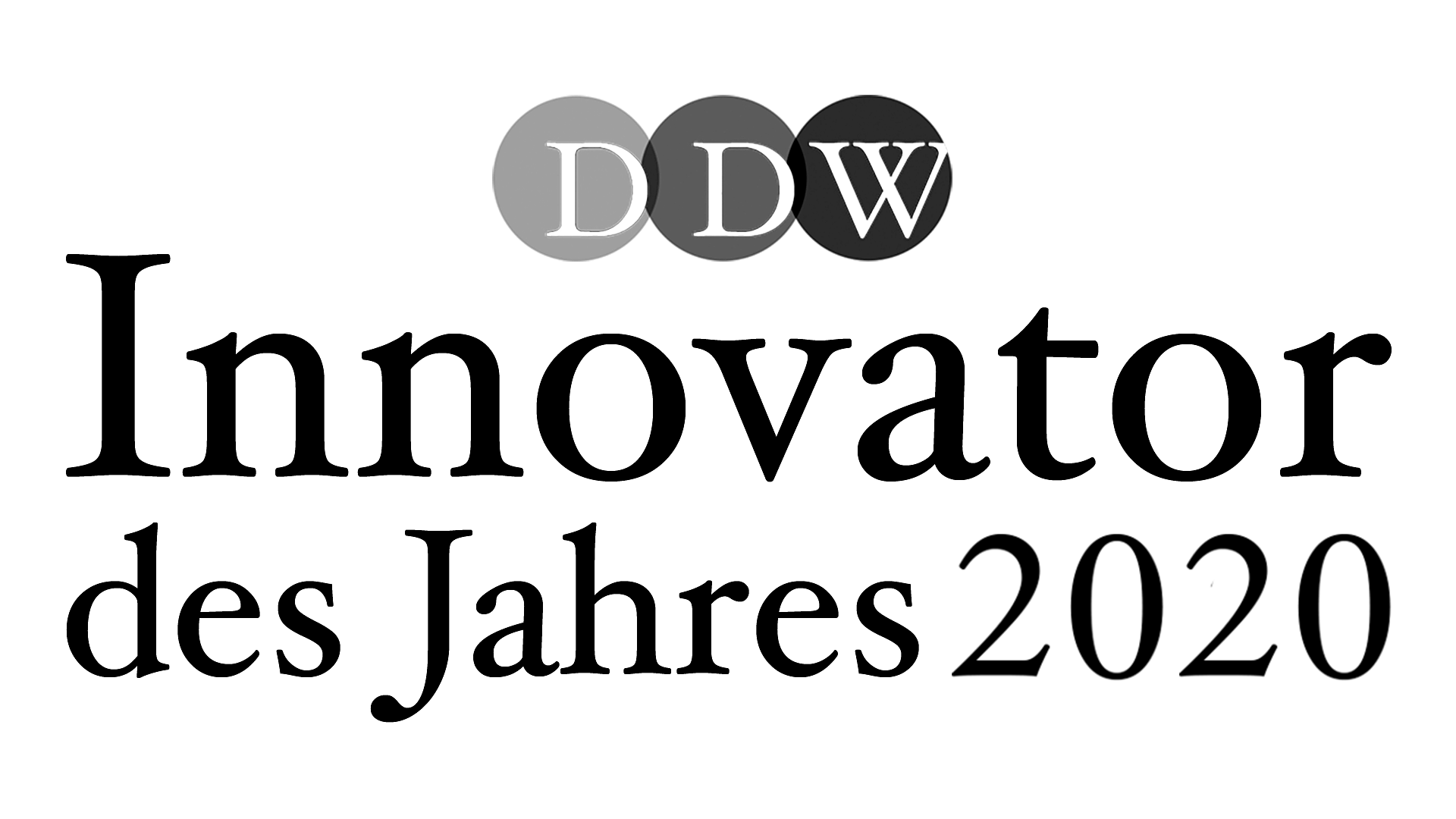 Also in 2020, "Die Deutsche Wirtschaft" (DDW), Germany's largest and most prestigious professional jury of CEOs and entrepreneurs, selected Caffè Cultura as "Innovator of the Year," awarding it the largest public prize in German business.